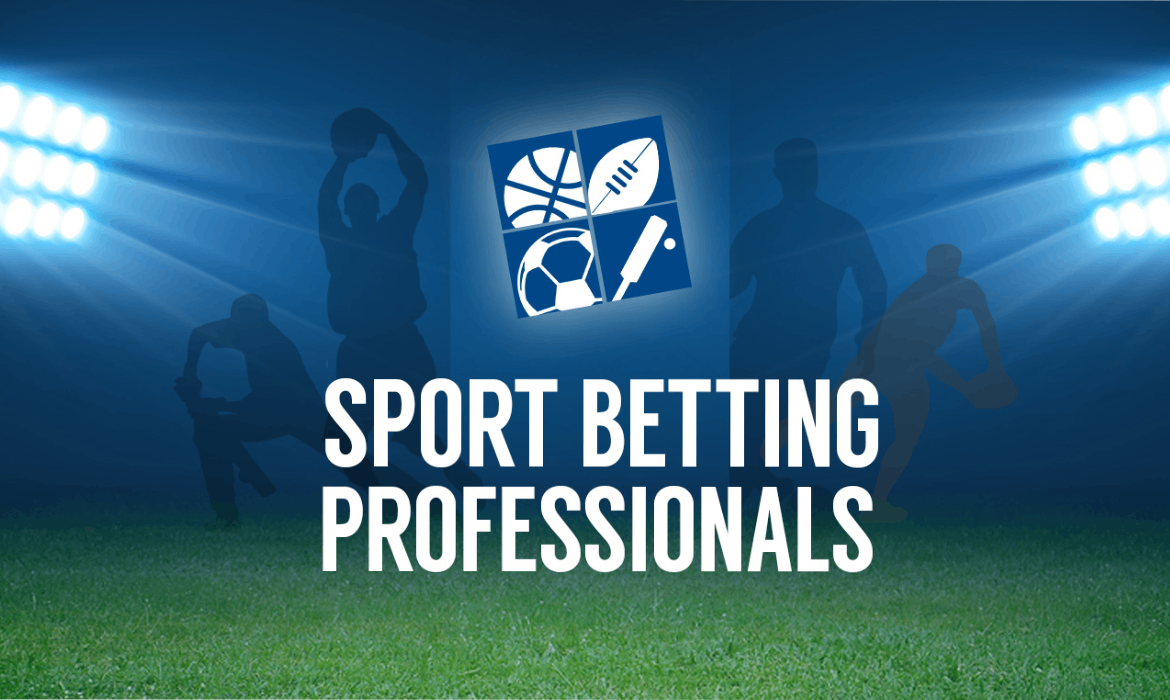 Feature-Rich And State-Of-The-Art Sports Betting Software
We offer feature-rich and ultra-modern sports betting software that covers all the requisite and unparalleled features for enhancing the betting experience of your users. Whether you are a start-up or well-established sports betting business, our sports betting software is a one-stop solution for your business needs. Along with integrating the requisite features, we also do the on-demand customizations in the software as per your specific requirements.
// Features
Our software is feature packed!
Platform Compatible
We have the web and mobile versions of the software for easy of use and accessibility by the punters.
Odds And Sports Data Integration
Expert team of developers when it comes to odds and sports data integration from multiple suppliers/partners.
Back Office
The sdmin panel for your sports betting platform includes a management platform to monitor the game, risk, payment, user or player accounts, content management and finance
Payment Gateway
No limit to payment gateways. We can integrate any number of payment gateways based on your country of operations and jurisdiction.
Retail/Bet Shops
Various retail or bet shop solutions are supported in our sports betting platform including bet slip printing, cash outs and much more for smooth management of bet shop operations.
User Testing
Every design and sports betting software goes through a robust testing process. We have a team of testers who play each game and test all edge cases. We iterate till we craft the best betting flow.